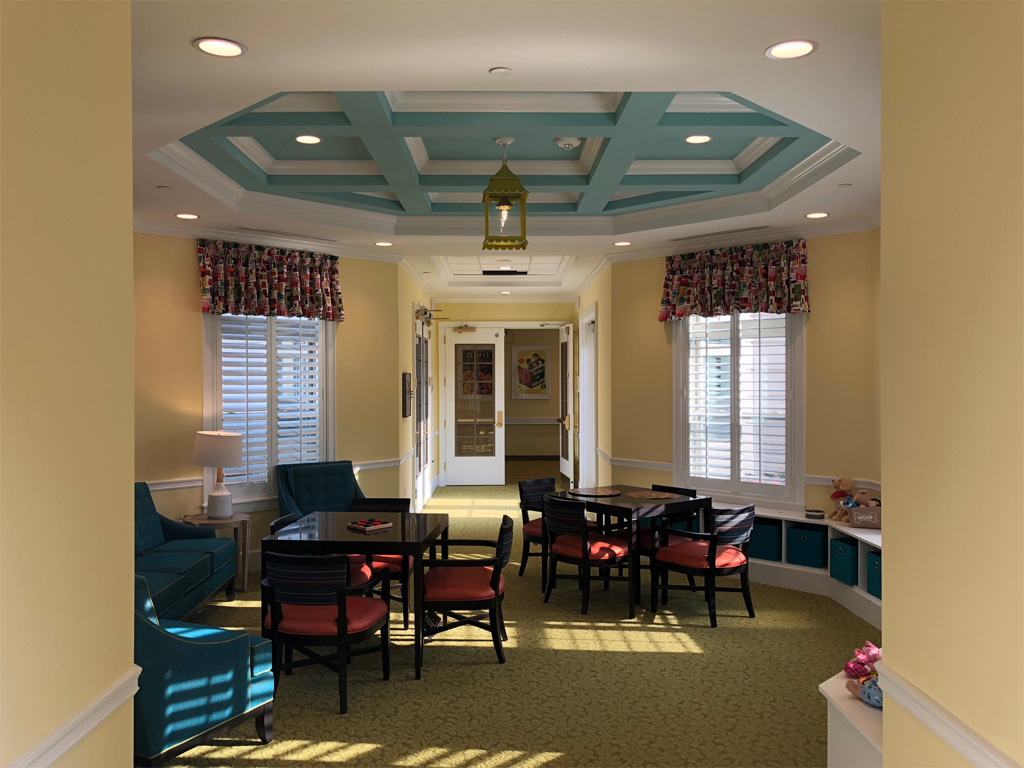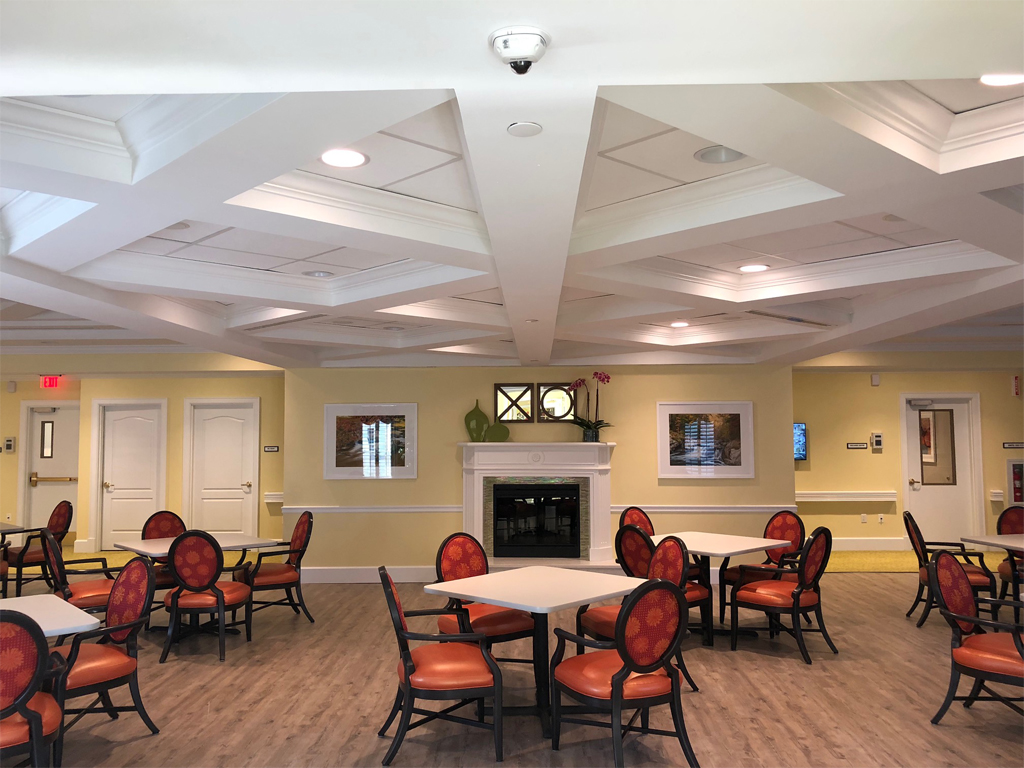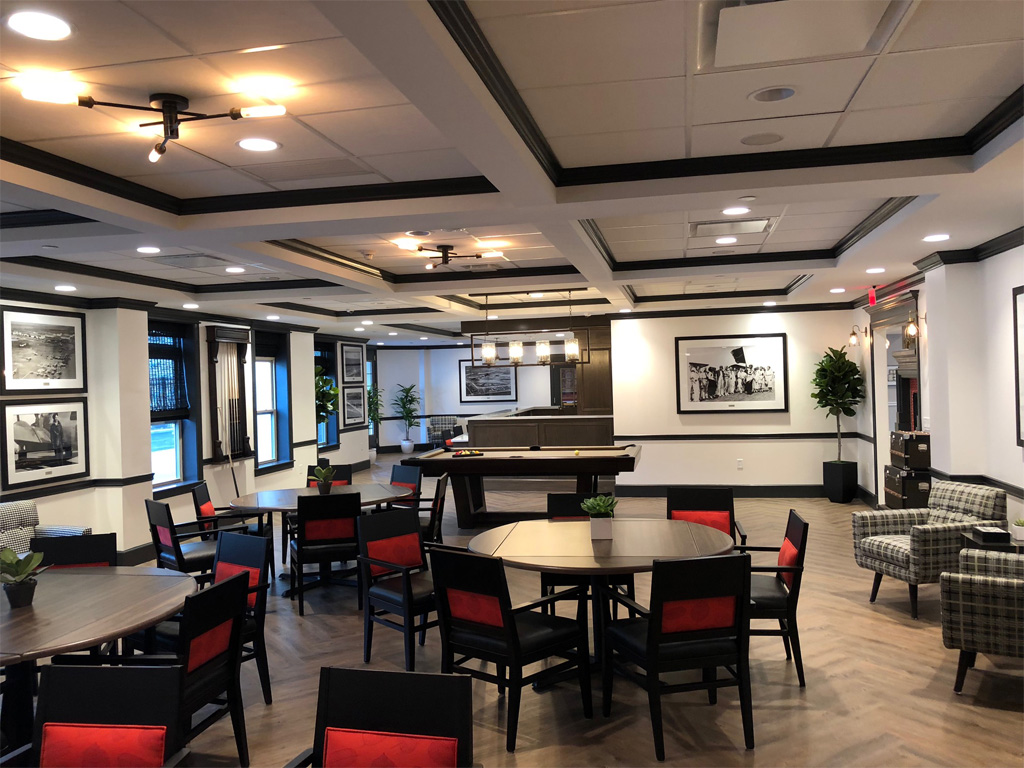 The Bristal – Garden City, NY

This six-story assisted living facility features more than 100 residential suites.


Hi-Lume provided carpentry services for all aspects of this ground-up construction project, including common areas, administrative offices, residential suites, as well as a variety of service amenity areas; among them: lounges, bars, a hair salon, movie theatre, game rooms and other activity spaces. In addition, the project called for the installation of more than a mile of soffits throughout the facility.


H2M Architects + Engineers - Melville, NY