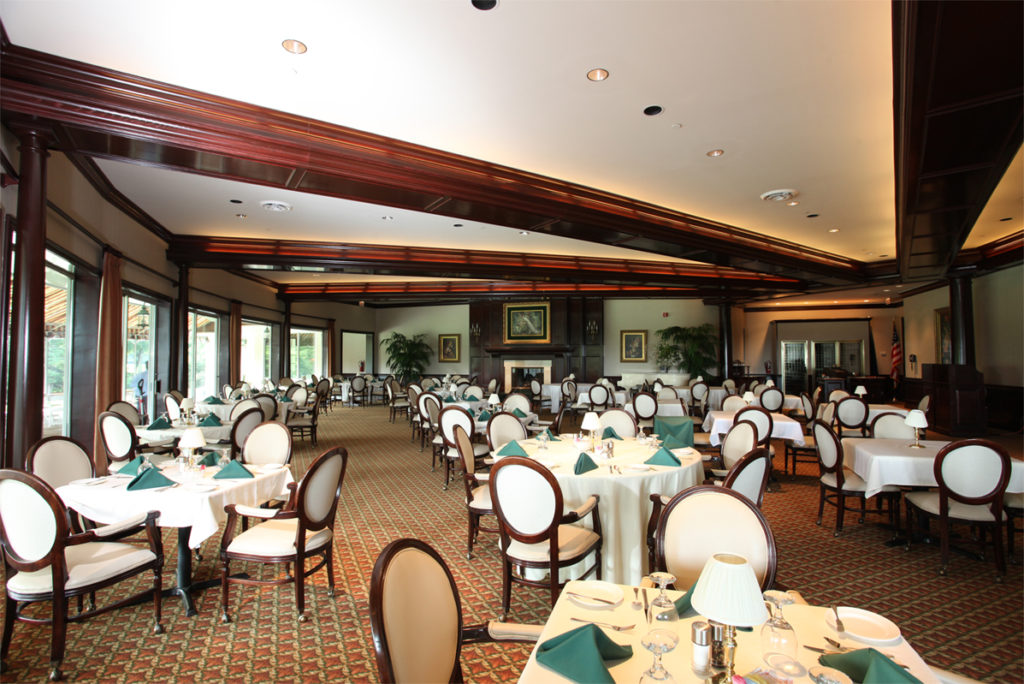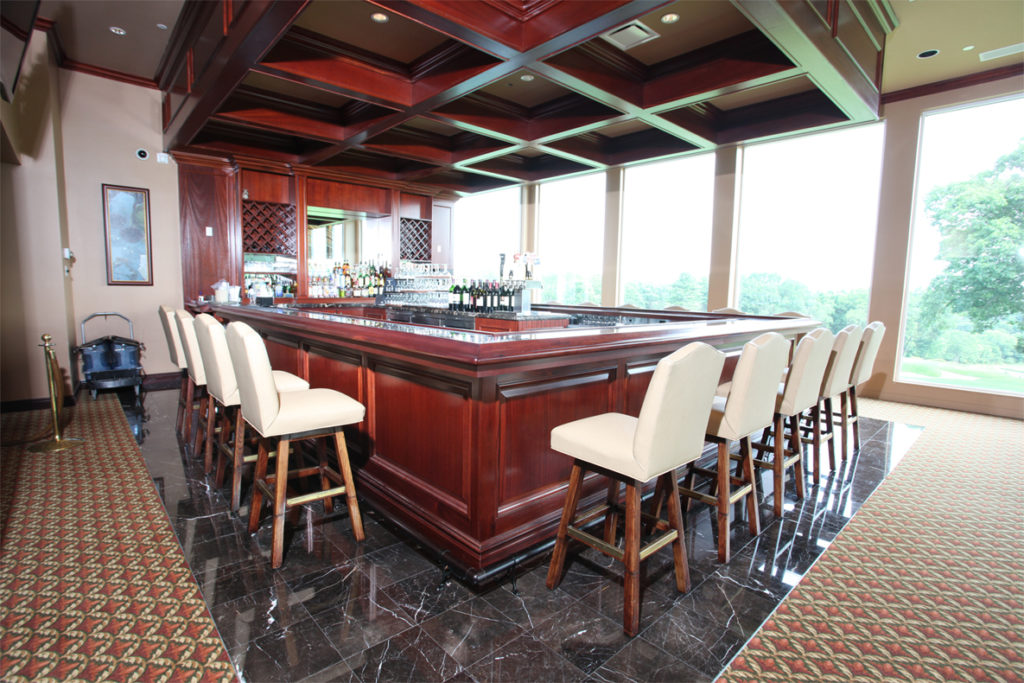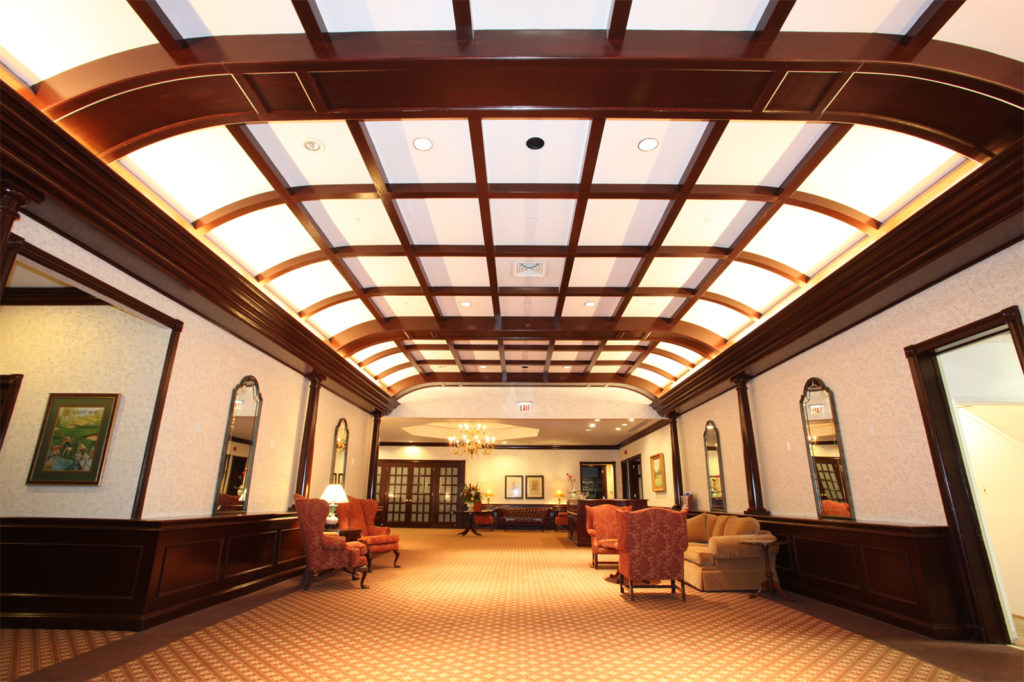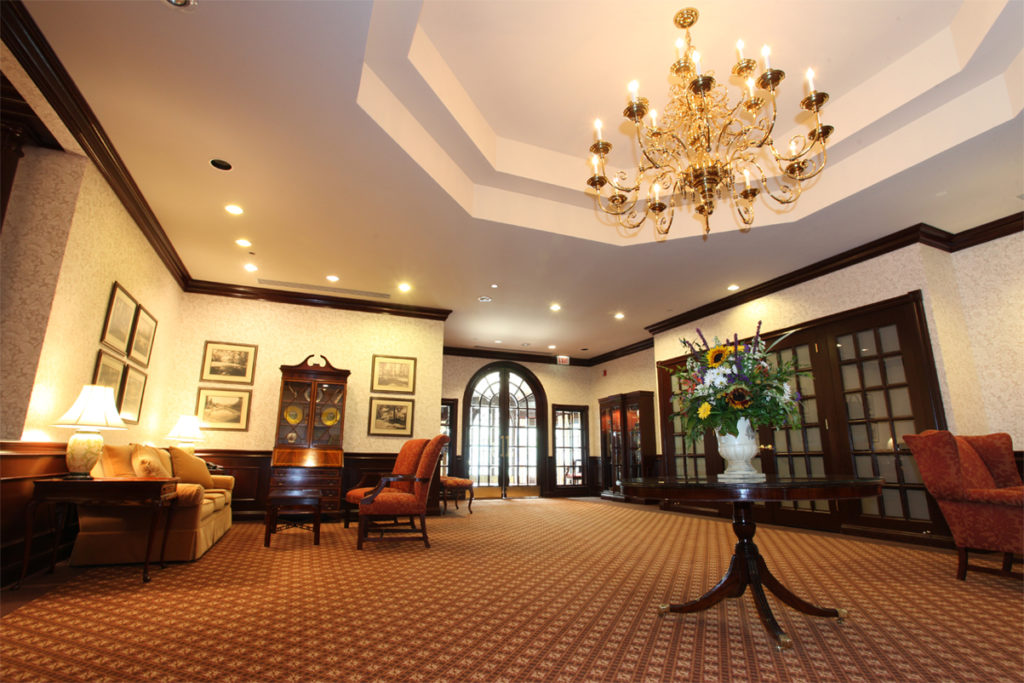 Huntington Crescent Club - Huntington, NY

Extensive renovations were made throughout the club, including the build-out of a new boardroom.

Hi-Lume provided a wide range of services, including framing, sheathing, and specialty work, such as the lobby and bar's intricate tray ceilings. All the renovations were done as the club remained open and active. In addition, Hi-Lume was responsible for preserving and enhancing the existing millwork.


15 Washington Drive, Huntington, NY

Mojo-Stumer Associates, P.C. - Greenvale, NY